13th Vukovar Film Festival has one jury for short and feature films and for documentaries.
THE JURY FOR SHORT AND FEATURE FILMS AND DOCUMENTARIES
JASNA NANUT
Jasna Nanut was born in Zagreb, Croatia in 1975. She started her career in television, first as a reporter, then as writer and host. She acquired an MA in Film and Television Directing at the Zagreb Academy of Dramatic Art in 2016. During her studies she wrote and directed four shorts that participated in Zagreb and Vukovar Film Festival, Plans d'Angers, Poitiers and many others. Her graduate film Playing the Tiger was awarded with Croatian Film Critics Award for the best short of the year, as well as her first professional short Tanya a year later. She is currently developing her first long feature project Seventh Heaven, as well as another script called Birdie. She is also in postproduction of an omnibus with Judita Gamulin and Čejen Černić, and she still occasionally works for TV.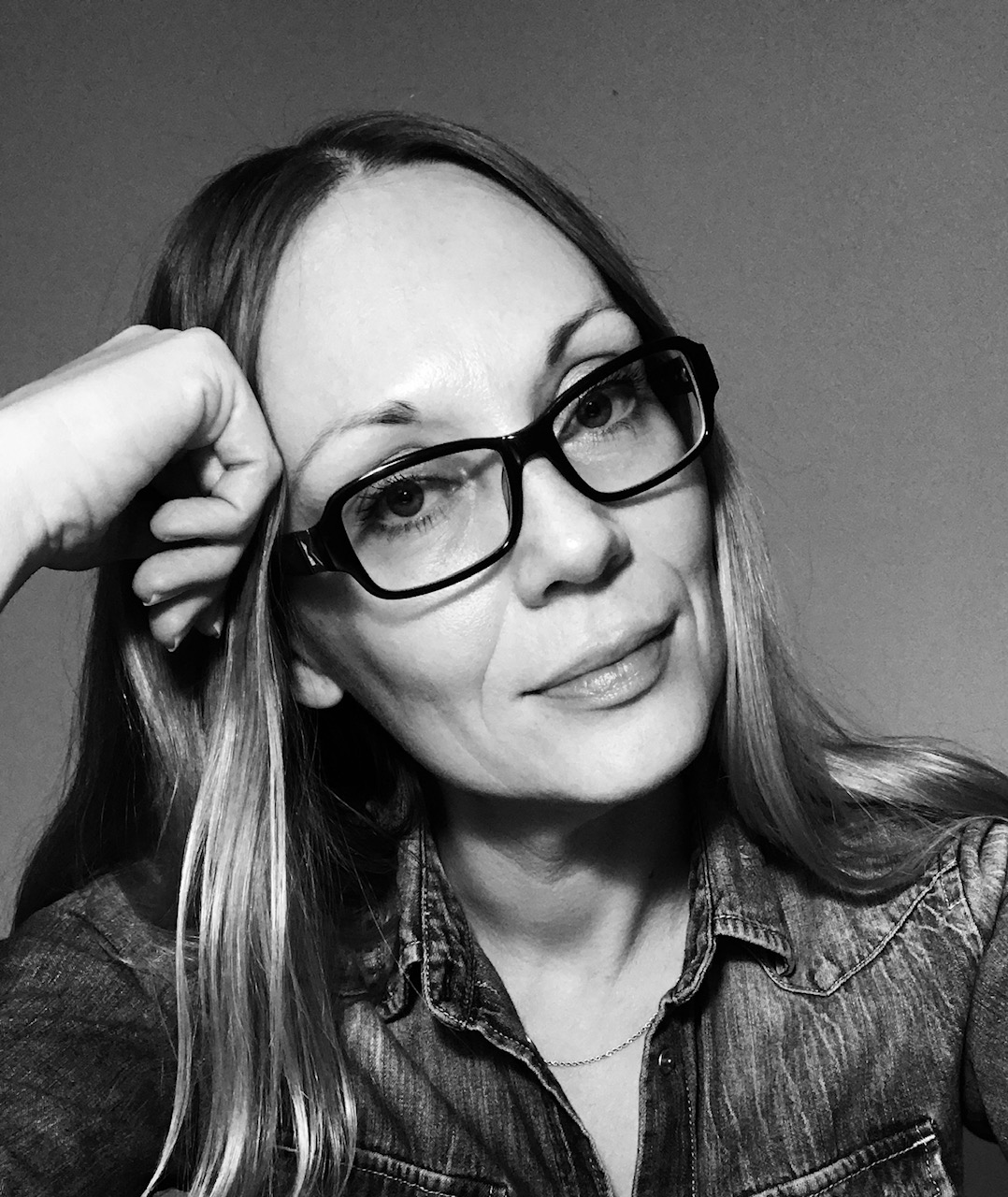 MIODRAG SILA
Miodrag Sila was born in Vukovar in 1971. Studied journalism on Political Science of Zagreb. His professional career started during the 90's as a journalist of Glas Slavonija from Zagreb and then in news department of OTV and Mreza. In the beginning of 2000's he became one of the fouders and editors in chief of web portals iskon.hr, klik.hr and Tportal. In March 2004 together with his partner Nebojsa Taraba he forms a company "Drugi plan" which produces originaln show and TV formats for all three national TV stations in Croatia. The last couple of years, company "Drugi plan" is specialized for production of drama and documentary shows such as "Dvornikovi", "Policijska patrola Split", "Kod Ane", "Instructor", "Loza", "Novine" and many others.
DJELO HADZISELIMOVIC
Djelo Hadziselimovic is a respected ex editor of foreign program on Croatian national television. Out of his name he practically made a brand in documentary features. He was born in Zagreb in 1950, and shortly after he graduated comparative literature and English on the University of Zagreb he became an editor of Entertainment program, Second program of Croatian television and War program. In partnership with Marija Nemcic and Zrinko Tutic he established Porin, Croatian music award. From the beginnings of his career he is one of most important and most influent editors in Croatian national television. Currently he's a main selector of cable network programe DokuTV – Selected by Djelo Hadziselimovic.