Besides the festival opening new film about Silvio Berlusconi, the Norwegian blockbuster about an earthquake and the new film by Pedro Almodovar are waiting for you at the festival!
Already on the first day of the festival in Vukovar, viewers will be able to enjoy the top-of-the-line movies of recent independent production. The will officially be opened on Thursday, July 4th at 9 pm with a  praised and rewarded Croatian film "All Alone" directed by Bobo Jelcic, with Rakan Rushaidat and Snjezana Sinovcic - Siskov in main roles. The director and the main actress of the film will be present at the opening ceremony together with other guests headed by the mayor of Vukovar, Mr. Ivan Penava.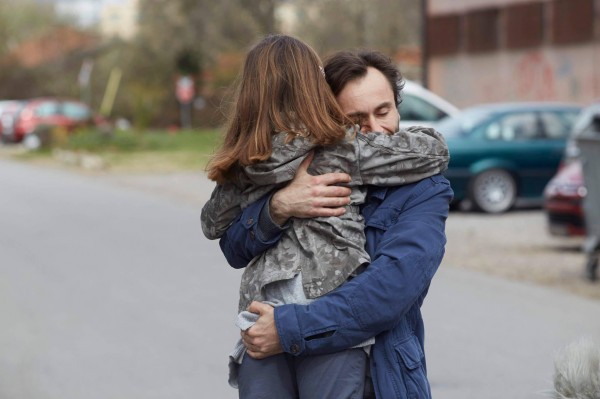 However, the festival program starts at CineStar Vukovar at 10:00 am for our youngest members of the audience with the children's film "Zoo", a story about an Irish boy Tom who develops a special, deep connection with animals. In the Croatian House of Vukovar where the categories "French Focus", "Europe, Open Up" and "Norway Invasion" are screened, the audience will enjoy in a love drama "A Faithful Man", a French biographical story about the renowned French artist "Gaugin", the Italian biographical story "Loro" and a real Norwegian blockbuster - "The Quake".
The latter two are considered to be one of the most attractive films of the first day of the festival. Biographical story "Loro" was directed by Paolo Sorrentino, an Italian Oscar-winning director, and it is about the life of the most controversial Italian politician Silvio Berlusconi. Under the sponsorship of the Norwegian Embassy this year the festival is bringing a completely new category - "Norway Invasion". It will begin on Thursday with "The Quake", a film of  a real catastrophe, and about the possibility of another earthquake in Oslo, which has been around for the last hundred years.
The competition of the documentary film at CineStar Vukovar starts at 18:45 and will be opened with the Bulgarian film "Kalin and the Jail Team" which is about one man's efforts to change the value system of those that society has rejected, and from 19:30 the audience will enjoy in "The Band", a very creative story from Slovakia.
In addition to the aforementioned evening festive opening ceremony, on the first day, the audience will be able to watch the documentary about the fashion designer Jeanu Paul Gaultier from 9.30pm on the most attractive location in Vukovar - Magenta 1 Vukovar Waterbus - and at Perivoj castle Eltz at 9:15pm we expect a real film treat - a new movie by Pedro Almodovar "Pain & Glory", for which Antonio Banderas won the Best Actor Award at the Cannes Film Festival.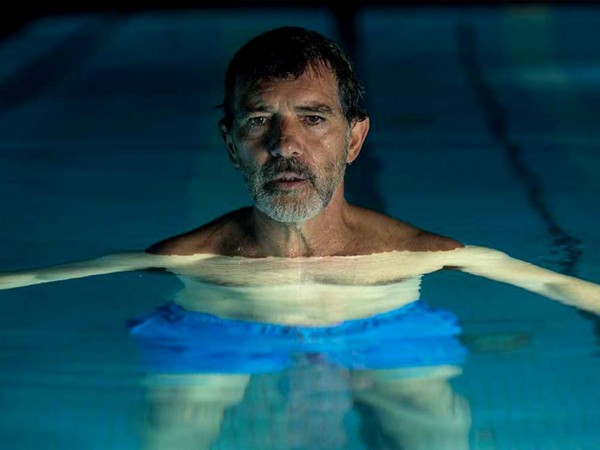 See you in Vukovar!