July 3rd VUKOVAR IS WARMING UP - DAY ZERO OF 13th VFF We are warming up our equipment and at the same time, presenting you with two films - even before the start of the festival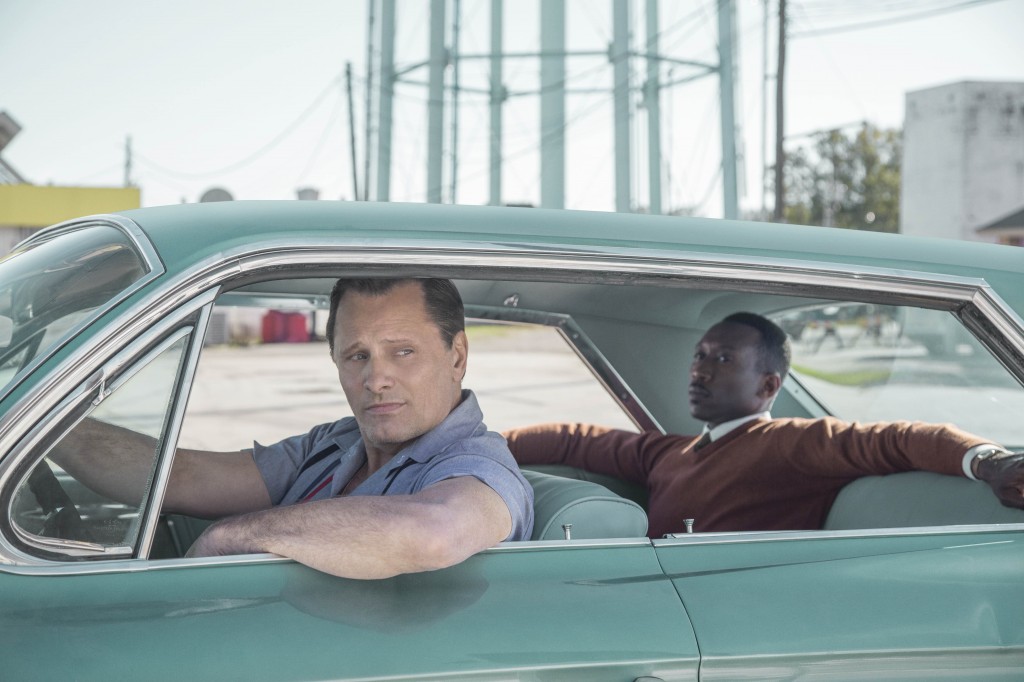 GREEN BOOK
Directed by: Peter Farrelly
Cast:  Viggo Mortensen, Mahershala Ali, Linda Cardellini
Year: 2018
Synopsis:
When Tony Lip (Mortensen), a bouncer from an Italian-American neighborhood in the Bronx, is hired to drive Dr. Don Shirley (Ali), a world-class Black pianist, on a concert tour from Manhattan to the Deep South, they must rely on "The Green Book" to guide them to the few establishments that were then safe for African-Americans.  Confronted with racism, danger—as well as unexpected humanity and humor—they are forced to set aside differences to survive and thrive on the journey of a lifetime.
July 3 at 9pm, Terrace of Agency for Inland Waterways
THE OLD MAN & THE GUN
Directed by: David Lowery
Cast:  Robert Redford, Sissy Spacek, Casey Affleck
Year: 2018
Synopsis:
Based on the true story of Forrest Tucker (Robert Redford), from his audacious escape from San Quentin at the age of 70 to an unprecedented string of heists that confounded authorities and enchanted the public. Wrapped up in the pursuit are detective John Hunt (Casey Affleck), who becomes captivated with Forrest's commitment to his craft, and a woman (Sissy Spacek), who loves him in spite of his chosen profession.
July 3 at 9:15pm,Castle Eltz Park