Highlights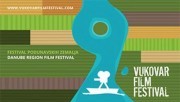 From August 22nd to August 27th , 2016 the 10th Vukovar Film Festival will be held.
Read more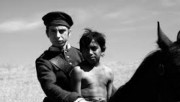 Aferim directed by Radu Jude is the winner of the Vukovar film festival
Read more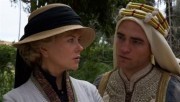 Serbian desire in Panama and costumed Nicole Kidman last night in Vukovar!
Read more
Crowds at Woody Allen! Romanian Tarantino thrilled the audience!
Read more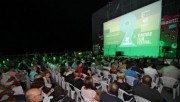 Grand opening of the 9. Vukovar Film Festival!
Read more
GOMORRA
/ GOMORRA
GOMORRA
Side program (Out of Competition) > Best of Vukovar film festival
Film info
Country
Italy
Year
2008.
Director
Matteo Garrone
Runtime
135
Actors
Salvatore Abruzzese, Simone Sacchettino, Salvatore Ruocco
Synopsis
Based on the novel by Roberto Saviano, 'Gomorra' follows five separate stories through the slums and streets in the provinces near Naples.
Matteo Garrone was born in 1968. in Rome, Italy. He is a writer and director, known for "Gomorrah" (2008.), "Reality" (2012.) and "First love" (2004.).