Highlights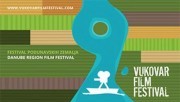 From August 22nd to August 27th , 2016 the 10th Vukovar Film Festival will be held.
Read more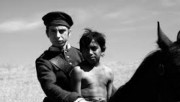 Aferim directed by Radu Jude is the winner of the Vukovar film festival
Read more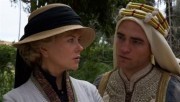 Serbian desire in Panama and costumed Nicole Kidman last night in Vukovar!
Read more
Crowds at Woody Allen! Romanian Tarantino thrilled the audience!
Read more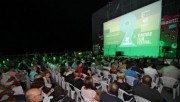 Grand opening of the 9. Vukovar Film Festival!
Read more
Accomodation in Vukovar
For all the movie fans and the adventurers, in collaboration with city of Vukovar, festival campsite is organized. It is placed at Danubian sand island called Ada and is free of charge. For more information please go to www.turizamvukovar.hr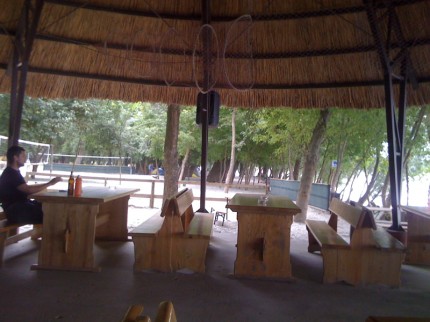 Those who are looking for more comfortable accommodation can get information here.
For organized tours and accommodation during Vukovar Film Festival please go to Danubium Tours offical site www.danubiumtours.hr
Welcome!