Highlights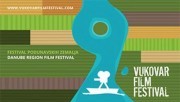 From August 22nd to August 27th , 2016 the 10th Vukovar Film Festival will be held.
Read more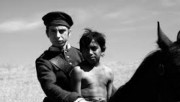 Aferim directed by Radu Jude is the winner of the Vukovar film festival
Read more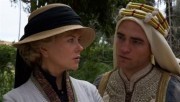 Serbian desire in Panama and costumed Nicole Kidman last night in Vukovar!
Read more
Crowds at Woody Allen! Romanian Tarantino thrilled the audience!
Read more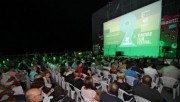 Grand opening of the 9. Vukovar Film Festival!
Read more
Contacts - Vukovar film festival
You may find all information needed at VFF's Press Centre, Hrvatski dom Vukovar, Strossmayer Street 20, Vukovar,
from 24th August to 29th August 2015. (from 9am to 6pm).
Press-Center:
032-443-012
032-443-037
032-835-932
Public relations: 
Ivana Perić, 099-311-0328
Iva Cikojević, 098-405-404


E-mail: press@vukovarfilmfestival.com

Web: www.vukovarfilmfestival.com
Contact form