Highlights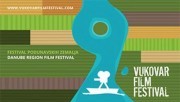 From August 22nd to August 27th , 2016 the 10th Vukovar Film Festival will be held.
Read more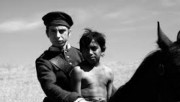 Aferim directed by Radu Jude is the winner of the Vukovar film festival
Read more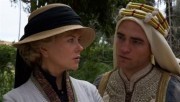 Serbian desire in Panama and costumed Nicole Kidman last night in Vukovar!
Read more
Crowds at Woody Allen! Romanian Tarantino thrilled the audience!
Read more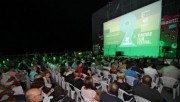 Grand opening of the 9. Vukovar Film Festival!
Read more
Grand opening of the 9. Vukovar Film Festival!
26.08.2015. 10:45:23
On Monday evening on 24th August the 9thVukovar Film Festival was officially opened. As every year,this year Festival will show numerous award-winning films from festivals in Berlin, Cannes and Sundance. The festival was opened with a short film Horvati by Arsen Oremović and with Ana Majhenic in the lead role and German long feature When we were dreaming by director Andreas Dresen. On this occasion, the opening of the festival was attended by young German actress Ruby O. Fee, who plays the lead female role in this film.
After the film on the terrace of the hotel Lav a party was held where the banquet guests were entertained by Philip Šovagović and his band Deda de mole.
The festival runs until Saturday 29 August and is a real treat for all those eager to see the premieres of the new films by Woody Allen, Werner Herzog and many other movie stars.