Highlights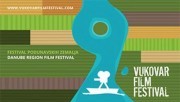 From August 22nd to August 27th , 2016 the 10th Vukovar Film Festival will be held.
Read more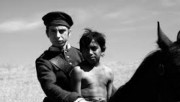 Aferim directed by Radu Jude is the winner of the Vukovar film festival
Read more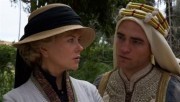 Serbian desire in Panama and costumed Nicole Kidman last night in Vukovar!
Read more
Crowds at Woody Allen! Romanian Tarantino thrilled the audience!
Read more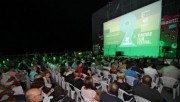 Grand opening of the 9. Vukovar Film Festival!
Read more
About Vukovar
Located in the north eastern part of Croatia, at the confluence of the Vuka and Danube rivers, in the arms of Slavonia and Srijem  Vukovar is the gift of its rivers. It is a city of a wondrous harmony, spread along a strong, ancient and a widespread Danube and indigenous Vuka - moody, left to the plains and the nature of the Slavonia's region.
Vukovar is the centre of the Vukovar - Srijem County.