Highlights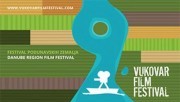 From August 22nd to August 27th , 2016 the 10th Vukovar Film Festival will be held.
Read more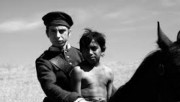 Aferim directed by Radu Jude is the winner of the Vukovar film festival
Read more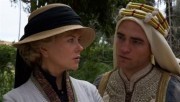 Serbian desire in Panama and costumed Nicole Kidman last night in Vukovar!
Read more
Crowds at Woody Allen! Romanian Tarantino thrilled the audience!
Read more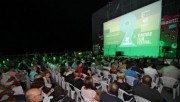 Grand opening of the 9. Vukovar Film Festival!
Read more
JUST A WIND
/ SAMO VJETAR
CSAK A SZÉL
Side program (Out of Competition) > Best of Vukovar film festival
Film info
Country
Hungary, Germany, France
Year
2012.
Director
Benedek Fliegauf
Runtime
95
Actors
Katalin Toldi, Gyöngyi Lendvai, Lajos Sárkány
Synopsis
News quickly spreads of the murder of a Romany family in a Hungarian village. The perpetrators have escaped and nobody claims to know who might have committed the crime. For another Romany family living close by, the murder only serves to confirm their latent, carefully repressed fears. Far away in Canada the head of the family decides that his closest must join him as soon as possible. Living in fear of the racist terror that surrounds them the family tries to get through the day after the attack.
Bence Fliegauf was born in 1974. His current occupation is film director. He directed "Womb" and "Just the Wind". He has lived in Budapest.