Highlights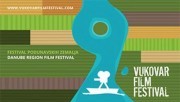 From August 22nd to August 27th , 2016 the 10th Vukovar Film Festival will be held.
Read more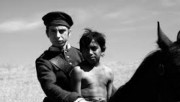 Aferim directed by Radu Jude is the winner of the Vukovar film festival
Read more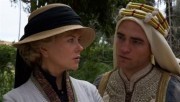 Serbian desire in Panama and costumed Nicole Kidman last night in Vukovar!
Read more
Crowds at Woody Allen! Romanian Tarantino thrilled the audience!
Read more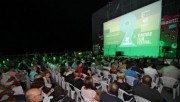 Grand opening of the 9. Vukovar Film Festival!
Read more
The premiere of French film "The Measure of a man" at 9th VFF
14.08.2015. 10:14:41
9th Vukovar Film Festival that takes place from 24th  to 29th of August includes the premiere of French film "The Measure of a man", for which the main actor Vincent Lindon was awarded Best Actor at Cannes film festival this year.
The impressiveness of his role is ever higher as he beat, in the remarkable actor's competition, names such as Tim Roth, Michael Fassbender, Colin Farrell, John Turturro, Michael Caine, Gabriel Byrne, Matthew McConaughey and Benicio Del Toro.
In this powerful social drama directed by Stephane Brize, Lindon plays Thierry, an unemployed 51-year-old who lives on welfare, trying unsuccessfully to find a job, and at the same time trying to be a good husband and father.
"Lindon breaks your heart as you watch him," wrote Variety critic , while Screen describes his performance to be "solid as a rock."