Highlights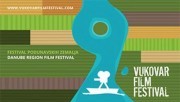 From August 22nd to August 27th , 2016 the 10th Vukovar Film Festival will be held.
Read more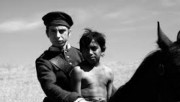 Aferim directed by Radu Jude is the winner of the Vukovar film festival
Read more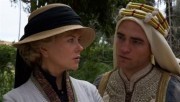 Serbian desire in Panama and costumed Nicole Kidman last night in Vukovar!
Read more
Crowds at Woody Allen! Romanian Tarantino thrilled the audience!
Read more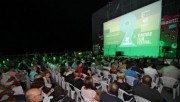 Grand opening of the 9. Vukovar Film Festival!
Read more
Zagreb Press Conference: a casual gathering with traditional fish soup
14.08.2015. 12:25:28
Zagreb Press Conference to announce 9th Vukovar Film Festival, (from 24th to 29th of August)
With traditional fish soup on this casual gathering we will introduce to you the complete festival program, this year's novelties, the guests that will visit Vukovar during the festival to present their films, and many accompanying special events and points to buzz about.
Zagreb Press Conference takes place on Tuesday 18th of August, at 12.00 h in Veslačka 27, on the Rowing Club terrace.
All the press materials are ready and waiting.
We are looking forward to seeing you there!