Highlights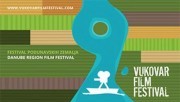 From August 22nd to August 27th , 2016 the 10th Vukovar Film Festival will be held.
Read more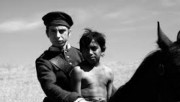 Aferim directed by Radu Jude is the winner of the Vukovar film festival
Read more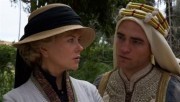 Serbian desire in Panama and costumed Nicole Kidman last night in Vukovar!
Read more
Crowds at Woody Allen! Romanian Tarantino thrilled the audience!
Read more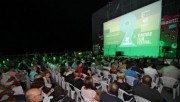 Grand opening of the 9. Vukovar Film Festival!
Read more
All aboard on the Vukovar film festival train!
23.08.2015. 14:10:08
City of Vukovar in cooperation with the Vukovar Film Festival prepared a new tourist attraction.
Tourist train of Vukovar will operate from Tuesday 25 August to Saturday 29 August 2015, and will departure every day twice a day, at 16 h in the direction of the newly opened Museum of Vučedol culture and at 10 h to the Memorial Centre of the Croatian war of indepedence.
On Thursday 27 August and Friday 28 August at 11 am, in the Museum of Vučedol culture, you can watch two exceptional documentaries - Pearl button, awarded at this year's Berlin Film Festival for Best Screenplay and dox The Revelations of the pyramids, with the lecture of respected film historian and egyptologist Daniel Rafaelic. On these days train goes at 10.30 to the Vučedol museum.
The attractive outdoor train will drive at mentioned dates from the parking lot of the hotel Danube, and the price of the ticket is symbolic ten kunas.
Have a nice trip!